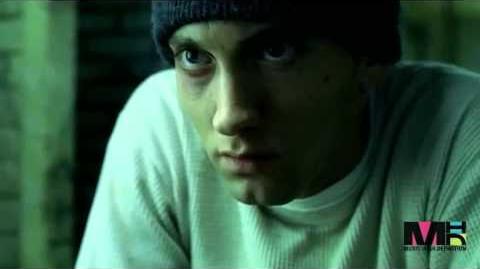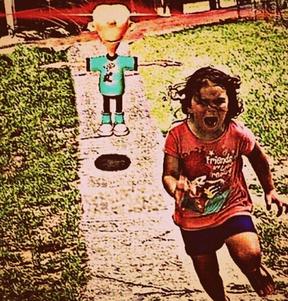 Write the first paragraph of your page here.
=appeance
He wears a pirate egg with some stolen clothes from characters in db
moveset
He slaps you because hes tired to do anything
he stabs you with his sword 134
he shoots you with his whatever 345
He yells 99999999 ==character==
Ad blocker interference detected!
Wikia is a free-to-use site that makes money from advertising. We have a modified experience for viewers using ad blockers

Wikia is not accessible if you've made further modifications. Remove the custom ad blocker rule(s) and the page will load as expected.